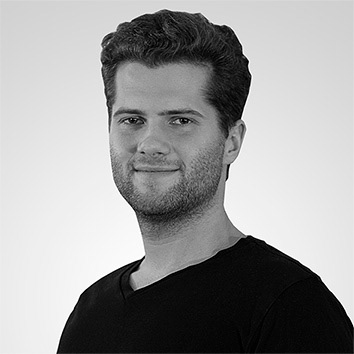 Hi! My name is Manuel. I'm a Communication Design student currently enrolled at Hochschule RheinMain in Wiesbaden / Germany. I focus on graphic design and film. 
A great advertising quote says "you can't polish a turd". Therefore, I'm trying my best to come up with clever ideas that make my projects unique and entertaining. 
I hope you enjoy my work.